About African Retreat Tours and Travels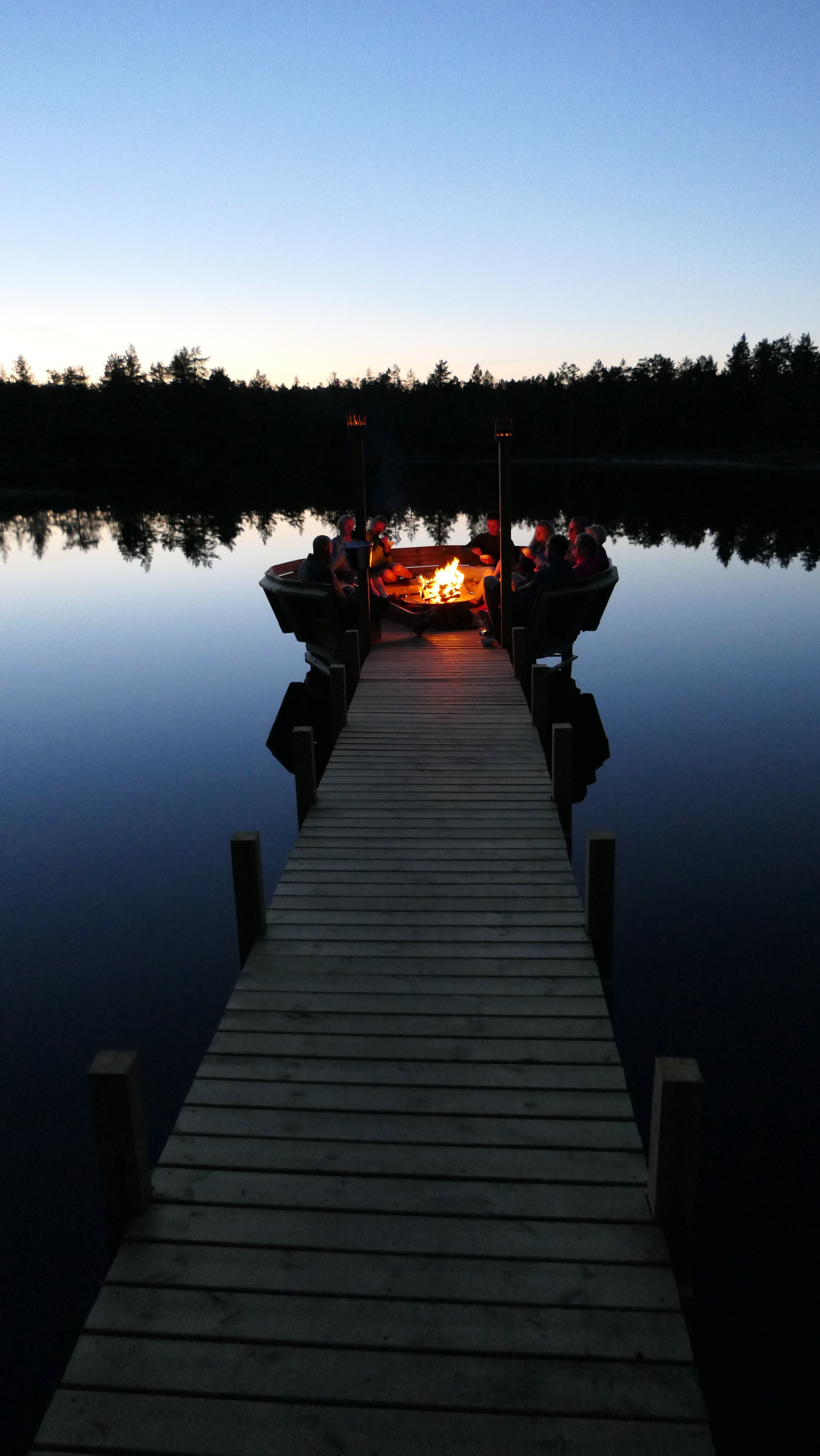 About African Retreat Tours & Travel Ltd

Welcome to East Africa, the Safari world. Let your imagination take you through vast wilderness, soaring mountain peaks, cosmopolitan cities, perfect beaches and much more.

Dream of the perfect destinations for adventure, relaxation, culture and sports. Welcome to East Africa where you experience a different safari every day.

Whatever you are seeking on your journey, you find it in East Africa. Within the borders of East Africa you will find Savannah rich with big game, timeless cultures unchanged by modernity, pristine beaches with coral reef, equatorial forest, mighty snow capped mountains, scouring deserts, cool highland retreats... an exotic history and endless opportunity for adventure, discovery, relaxation and so much more.

It is your Chance to experience the safari world. Flexibility is our specialization.

Whether individual travellers, large groups or imaginative incentive programmes, let our staff inspire you, not only with confidence, but also with their knowledge and love of our destinations. They are experts in their field certainly, but they are enthusiasts too and that's something you will find infectious.

Be assured that whatever type of accommodation or mode of transport you choose, African Retreat Tours & Travel Ltd uses only the best from 4 x4 safari landcruisers, open 4x4 vehicles to fully air conditioned coaches.


In short, let us be your invisible partner to help you experience the magic that is Africa.