Kenya Safari To Masai Mara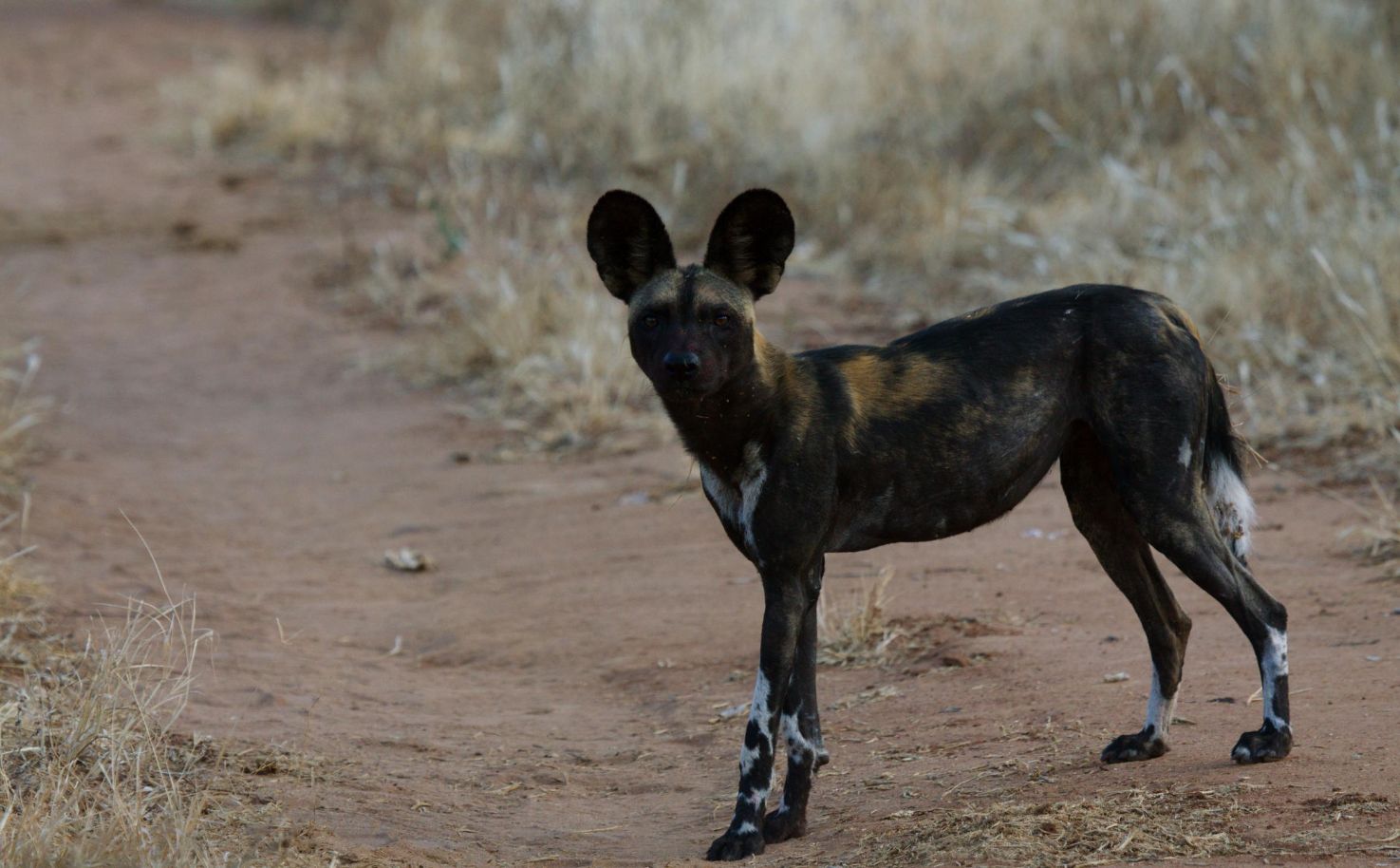 This safari is ideal for visitors who do not have enough time and wish to experience a wildlife safari. Masai Mara is a world-famous Game Reserve and Kenya's most visited reserves known as one of the finest wildlife destinations in the world, with an excellent chance of seeing the big five, cheetah, serval, hyena, bat-eared foxes, black-backed and side-striped jackals, hippo, crocodile, baboons, warthog, topi, eland, Thompson's gazelle, Grant's gazelle, impala, waterbuck, oribi, reed-buck and zebra.

Apart from the "Big Five", the Masai Mara is most famous for the annual spectacle of the wildebeest migration, where millions of wildebeest Zebra and gazelle leave the plains of the Serengeti and cross the Mara River in search of fresh grazing. Their dramatic arrival is accompanied by much activity from predators including lions, cheetah, leopards, hyenas, crocodiles,s and vultures. Best time to visit: The seasonal migration takes place in July, August, September but game viewing is excellent all year round.

Tour starts Nairobi- ends-Nairobi.

Transportation: standard seater Landcruiser or van with pop-up roof with radio communication.

Activities include: game viewing, bird watching, and a visit to Masai village


Day 1: Nairobi- Masai Mara.
Today our safari will lead us to the jewel of Kenya parks, the Masai Mara Game Reserve. Misaim Mara is justly one of the best-known wildlife areas in Kenya. Here the herds of elephants browse amongst rich studded grasslands. Thompson's gazelle, zebra, eland and many more species of Savannah game offer a rich choice for predatory lions, leopards and cheetahs. But even this richness of fauna and untouched life of Africa; continuing as it has for thousands of years, is secondary to the Mara, s annual migration of wildebeest. The spectacle of more than a million of these creatures moving as a great mass is the most breathtaking sights in nature. You will arrive in the Mara in time for lunch. After an afternoon siesta, proceed for evening game viewing. Dinner and overnight will be at Mara Sarova Lodge or similar. Approximate travel time 5 hrs.
---
Day 2 : Masai Mara Game Reserve
The sheer enormity of the Mara and the abundance of exotic wildlife offer endless opportunities for excitement. Today we spend this full day in natural paradise among Zebra, giraffe, buffalo wildebeest, antelope and gazelle. You will encounter prides of lion resting in the shade of acacia trees or lying low in the tall grass, in wait for the next prey. There is a good chance of spotting cheetah and if you are lucky, the shy leopard. Dinner and overnight will be at Mara Sarova Lodge or similar
---
Day 3: Masai Mara - Nairobi
After a sumptuous breakfast, cross the Rift Valley to Nairobi, arriving late afternoon.
---