Nairobi- Amboseli - Tsavo West & Mombasa Road Safari - 9 Days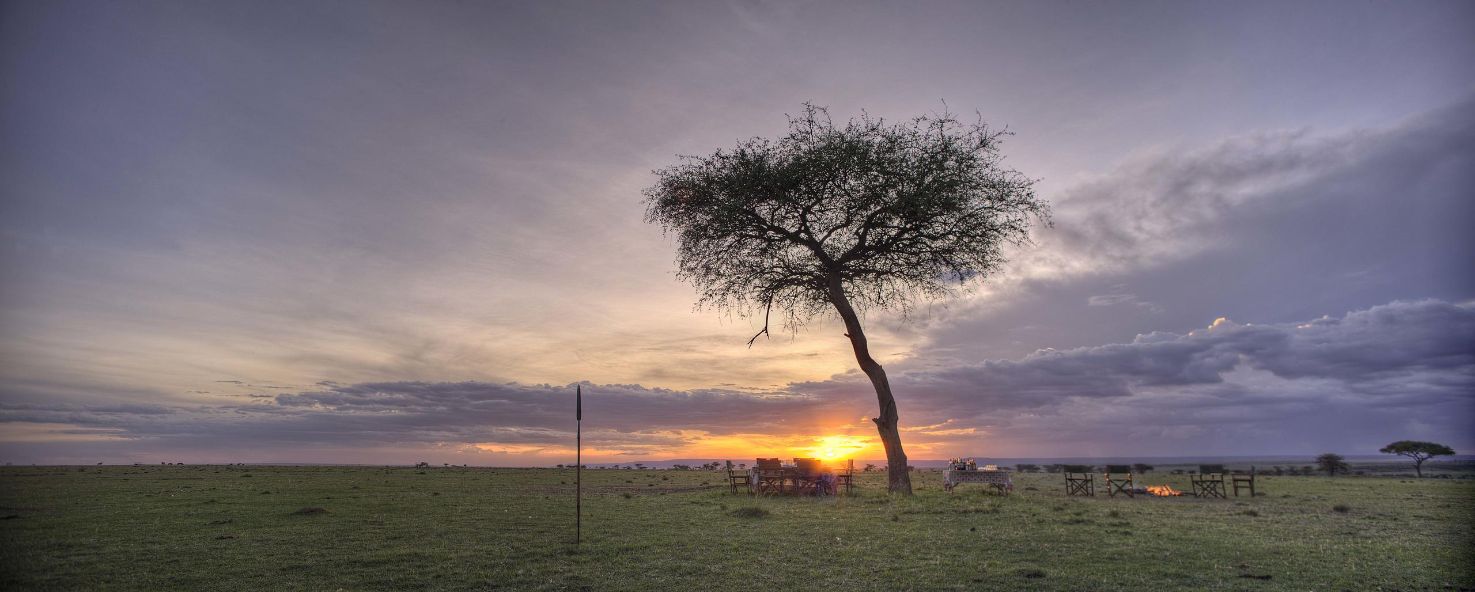 Luxury Kenya Wildlife Safari and Beach Holiday, a road safari with the parks of Amboseli and Tsavo as the main highlights and a mix of the beach.

TSAVO NATIONAL PARK

The combined area of Tsavo East and West national Parks makes Tsavo one of the world's largest game sanctuaries, covering an area of more than 20,000 kms of well maintained murram roads, leading from one natural wonder to another. Chief among these ranks the marvel of Mzima springs, replenished with twenty million liters of crystal clear water gushes out of the rocky ground and creates an oasis of luxuriant growth. The streams form a haven for many different species of animals, hippos are often seen, crocodiles bask in the heat of the day, taking an occasional swirling the water while gazelle, giraffe and zebra wander around the banks the rough thick acacia among hundreds of chanting birds. Among the unique species of animals found in Tsavo are the fringe-eared Oryx, the gerenuk and hunter's hartebeest. In addition to lion, leopard and cheetah, caracal and hyena are also to be found.